You Deserve the Same Chances and Opportunities at Work as Everyone Else
Retaliation for Complaints of Workplace Safety is Illegal
We Protect Employee Rights
We hold California's biggest employers accountable for their unlawful actions to obtain maximum recovery for your losses.
We are personally invested in every single client who walks through our door. Our dedication shows in our results.
Our firm exclusively focuses on California employment law matters.
Do not let fear and intimidation hold you back from standing up for yourself. An attorney will work one-on-one with you every step of the way. Retaining an experienced employment law attorney will give you the strength and confidence to challenge unfair treatment.
We provide personalized legal solutions. Employment law disputes can have a severe impact on individuals' abilities to work, earn income and enjoy life. Our clients often come to us during the most difficult times in their lives and careers. The aggressive and effective representation we provide helps our clients regain their professional standing.
Call for a Free Consultation
We Don't Get Paid Unless you Get Paid
Get the Legal Help You Need
Resources for Workers Rights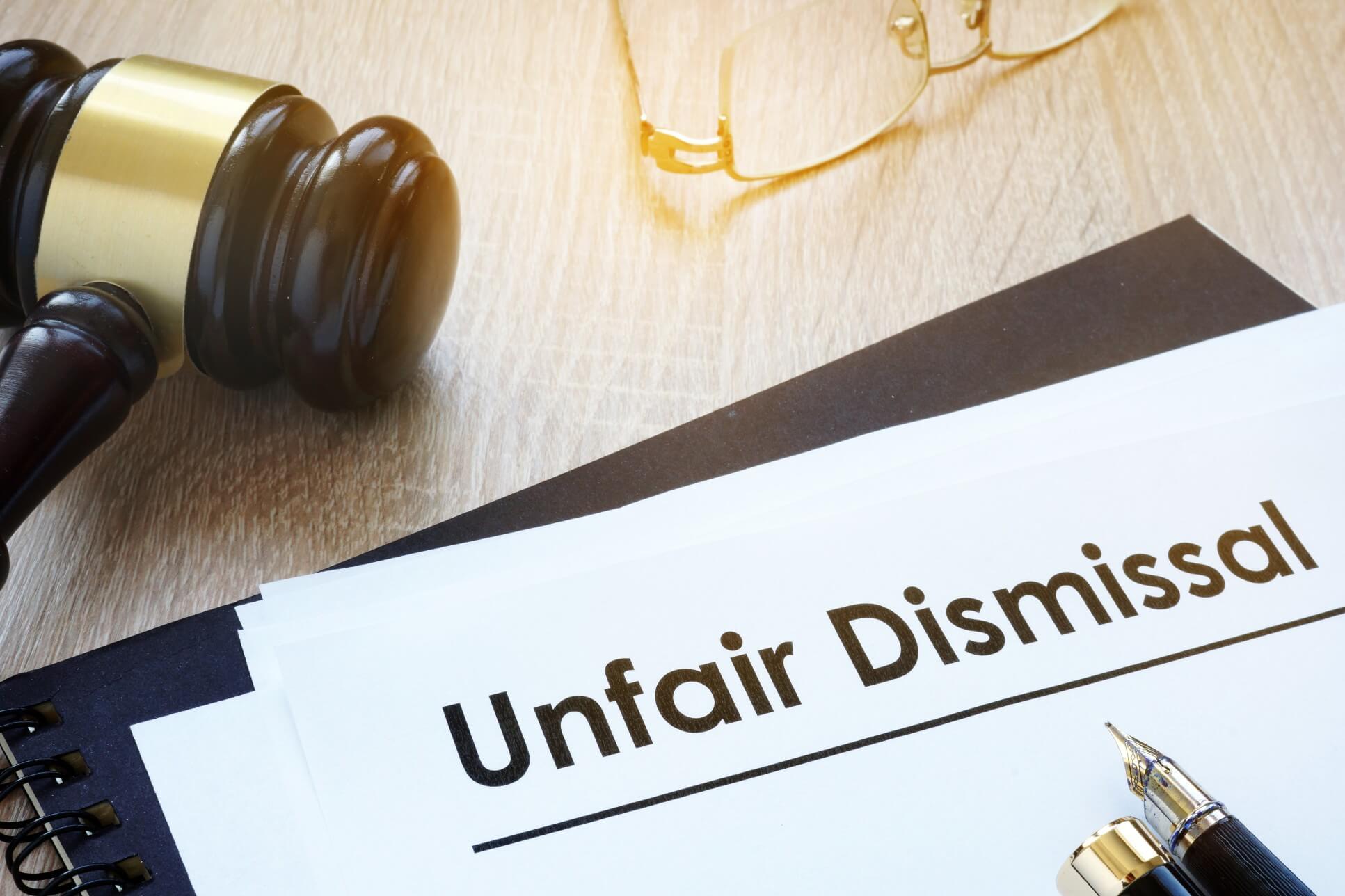 Do you have a wrongful termination case? The following is an overview of general legal principles and is not exhaustive or a substitute for legal advice.  Contact us today to speak to a wrongful termination attorney if you believe you were wrongfully terminated.  Please contact one of our attorneys for a free consultations if you
Read More
Read what our workers rights clients say about their experience with our employee rights group:
Attorney Diana Gevorkian is a great employment law attorney. She definitely helped me quickly when I had legal problems with my former employer. She made the process easy to understand which I really appreciated. She took the time to explain each step in the process to me. She will always be the lawyer I refer to any of my friends that need employment law help.
Attorney Diana Gevorkian is very knowledgeable employment lawyer. She is super friendly and approachable, and she explains the complicated legal process in plain English to non-lawyers. She takes care of matters herself rather than handing things off to other staff. I would highly recommend her to anyone.
I'm writing this review because the Employee Rights Attorney Group did such a stellar job handling a case that I referred. As an attorney, it's important to know other attorneys you can refer cases to whenever you're presented with a case that is outside of your subject matter expertise. I don't specialize in employment law, and I believed that this case would have to go to trial. However the Employee Rights Attorney Group was able to get the client's employer to settle the case allowing the client to move on with their life.
Aggressive | Effective |
Ethical Legal Representation
To take advantage of your legal rights, contact us today.